Labour Party, Deputy National Secretary's message to Nigerians
The Deputy National Secretary of The Labour Party, Prince Kennedy Chijioke Ahanotu, Lauds Nigerians To Keep Up With Divine Love and Unity for Mr. Peter Obi.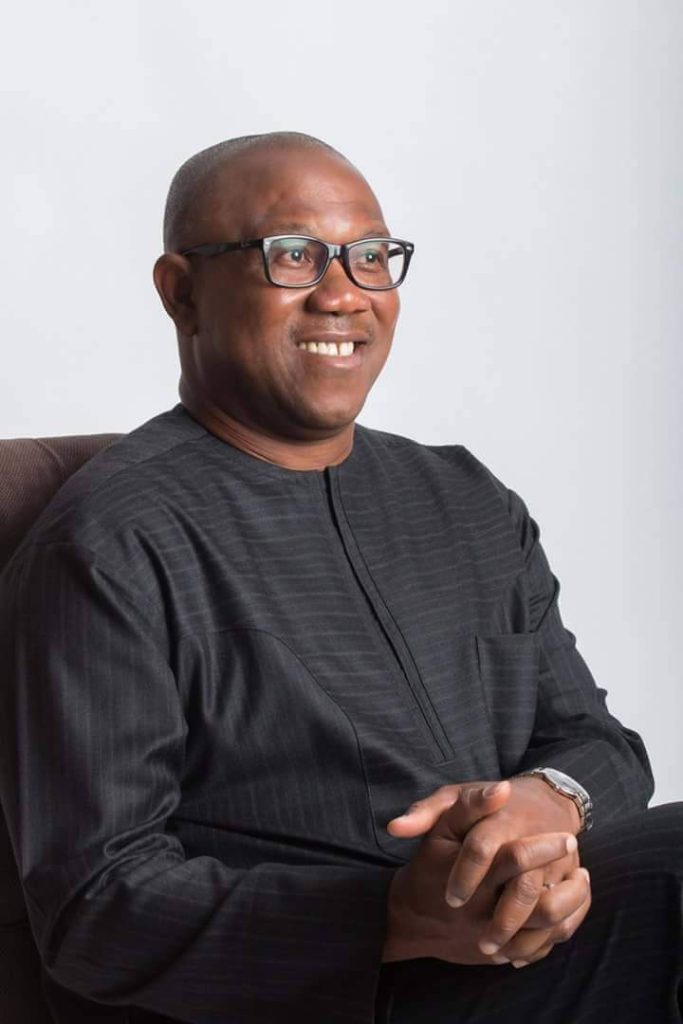 Speaking with Journalist in Abuja, prince Kennedy Chijioke Ahanotu who is currently serving as the Deputy National Secretary of the Labour Party; also doubling as the Director of ICT, informed Nigerians, over the well- planned preparation of the party, to ensure that his Principal, Mr. Peter Obi, emerges in the forthcoming presidential elections in 2023.
He said that, as the Nation all knows, the INEC Lift of ban on campaigns will give leverage to all supporters of the Presidential aspirant both home and in the Diaspora.
He added that the party has already been enjoying the good movement of its supporters group and the party is also prepared to go into campaigns.
Prince Ahanotu expressed happiness as Nigerians who believed in the national movements.
"The Labour party has been overwhelmed since the Presidential aspirant ( Mr. Peter Obi) who has a good past track record , was presented to be the Presidential flag bearer of the party."He said.
As a matter of fact, while serving as the Governor of Anambra state, he took education as one of his priorities.
He raised the standard of education from 23rd to 1st position in the political history of Nigeria. Knowing the fact that education is the light of the day and if you are educated, you will also give back education to your people as a Nation.
Kennedy also thanked Nigerians for the show of love he witnessed. The massive turn out of people in Abuja, walking kilometres in solidarity for Peter Obi, also in JOS, BAUCHI,GOMBE and Lagos State.
"What shocked people is that, Nigerians are doing this Voluntary, so going into campaigns, we are excited that campaigns are finally here and we have a lots to share to Nigerians in terms of strategies, and we are coming out with our Manifestos to further consolidate on the level of goodwill we are enjoying from Nigerians.
During our harmonization, there were rumours that Obi is a regional person, and that he is difficult: until my visit to BAUCHI, TARABA STATE and GOMBE that I personally saw mammoth crowd for Mr. Peter Obi, even my colleagues who visited Kebbi, Zamfara and Sokoto state could attest on the lockdown in support of Peter Obi in those areas."He said.
Eighty percent (80%) turnout in TARABA state in support of the Presidential aspirant, even in Adamawa, different support groups were also recorded.
Even though, they called us social media people, we kept doing what we know best as Obidient family.
With what had happened, before the lift on ban for campaigns, some people had thought campaigns had begun.
He stated that: "This was because of the massive crowd all over the Nation in support of the Labour party Presidential aspirant. It clearly shows that Nigerians are truly tired of the current ruling party ( APC), hence, they want better and accountable leadership".
He urged Nigerians to believe and trust the Labour party to deliver on its promises and the party is willing and ready to serve the nation with all its resources.